We'll take you on a journey through which you'll discover the scents and tastes of our territory.
You can enjoy an outstanding experience surrounded by nature in our vineyards, tasting our wines along with some typical products made by us from our land.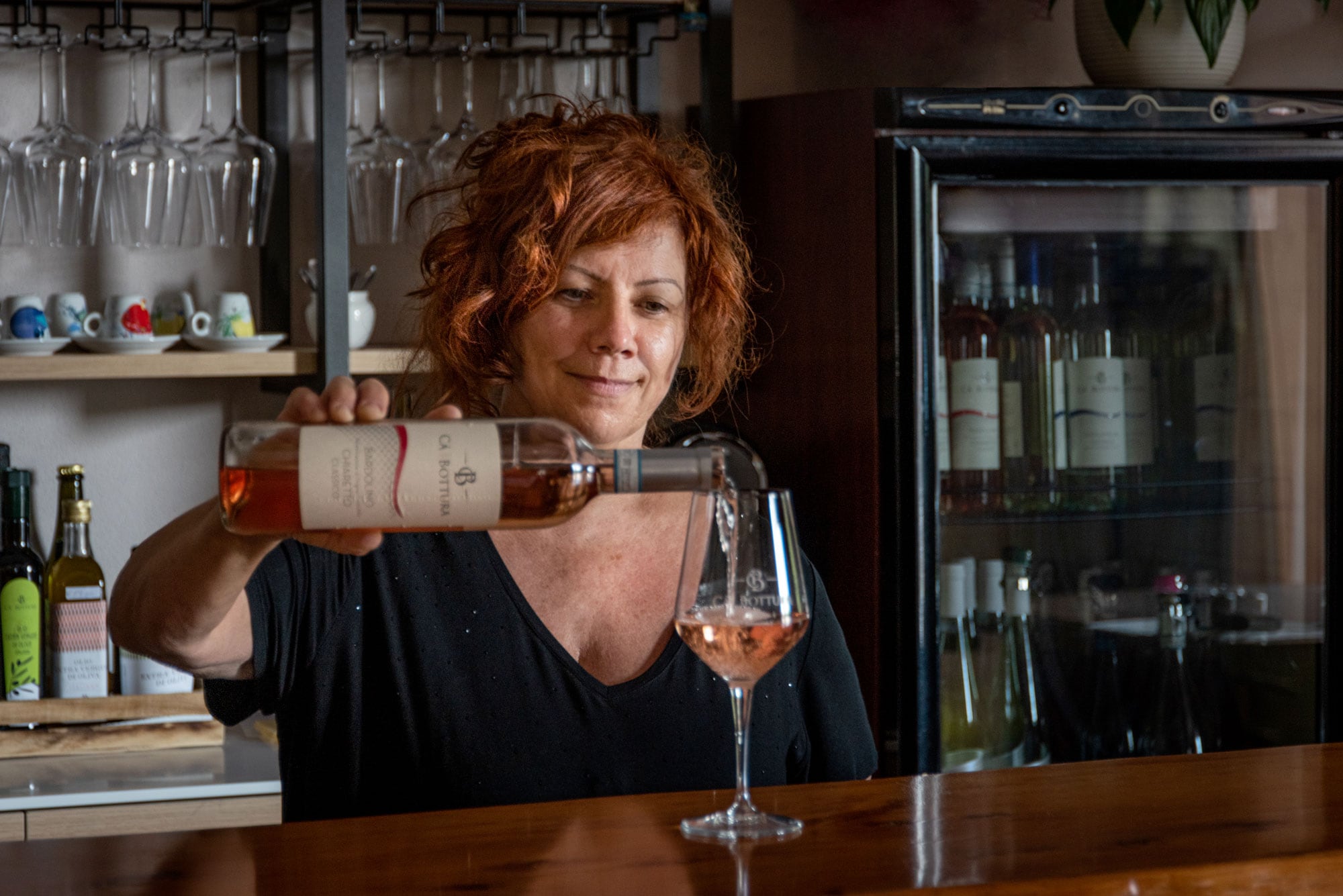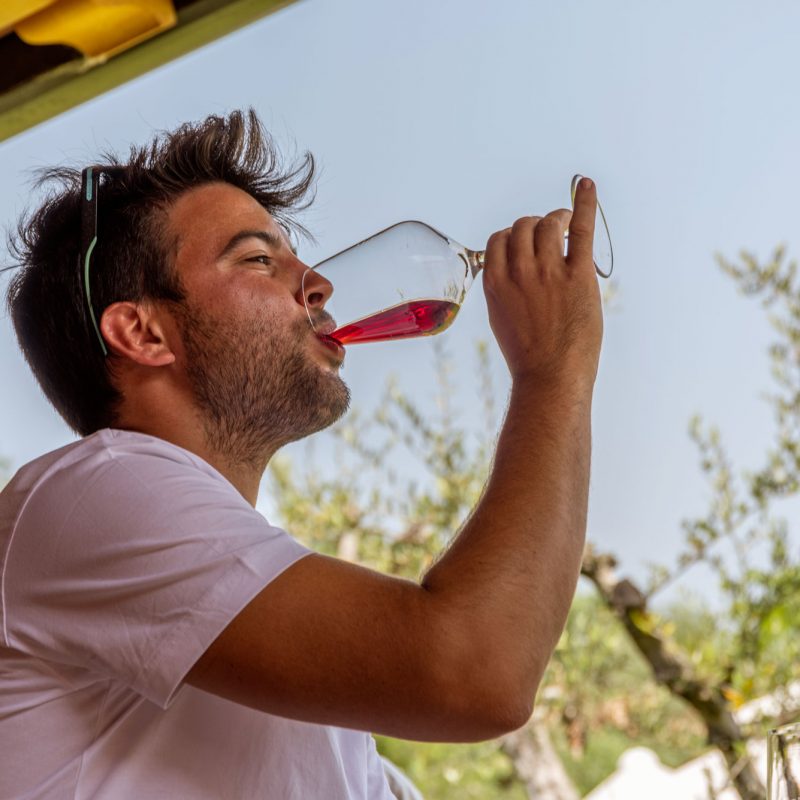 A guided tasting tour of our wines accompanied with local delicacies.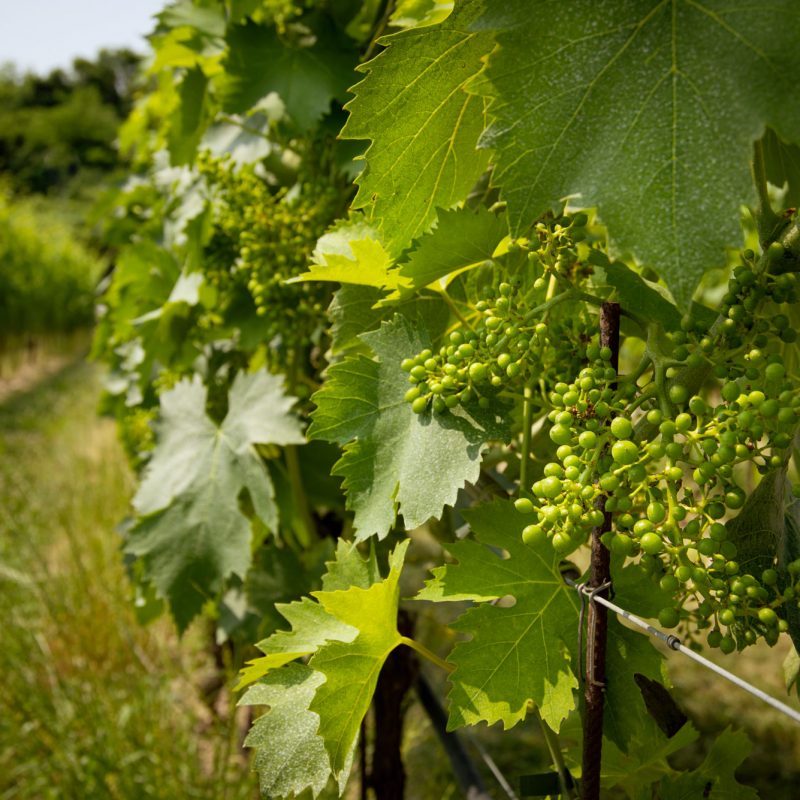 A guided wine tour of our vineyards and our farm, discover the uniqueness of our land.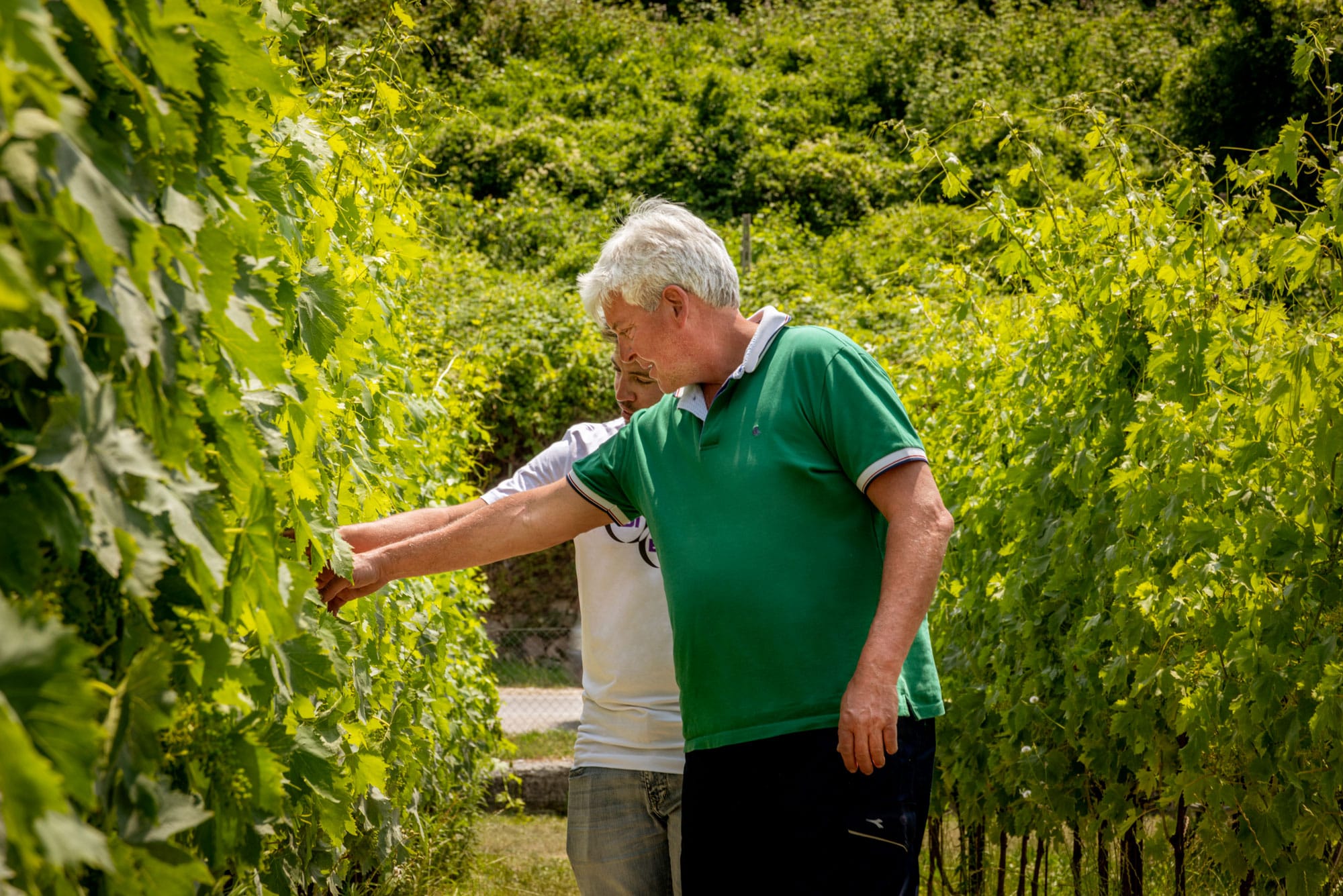 Tastings, visits and personalized experiences