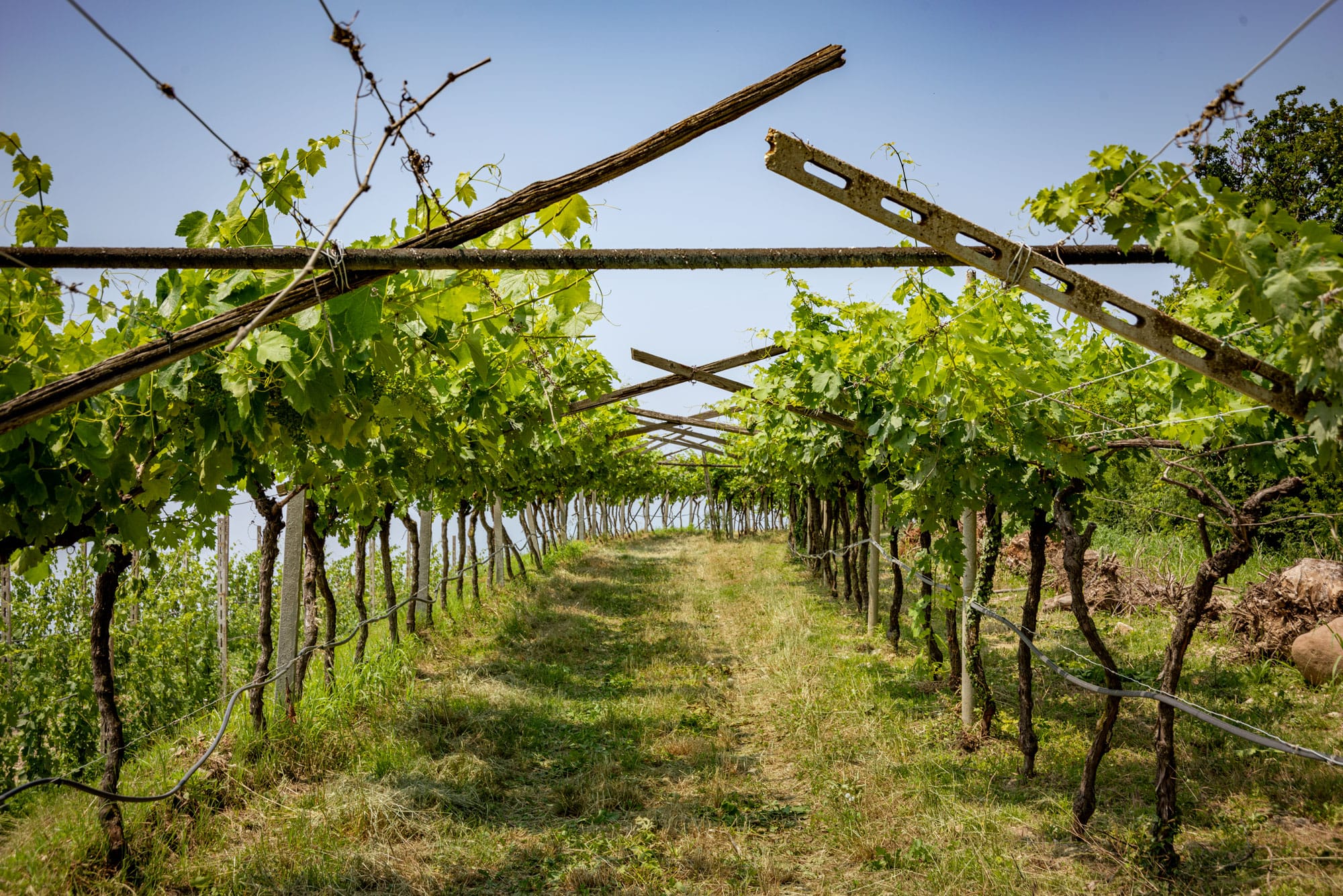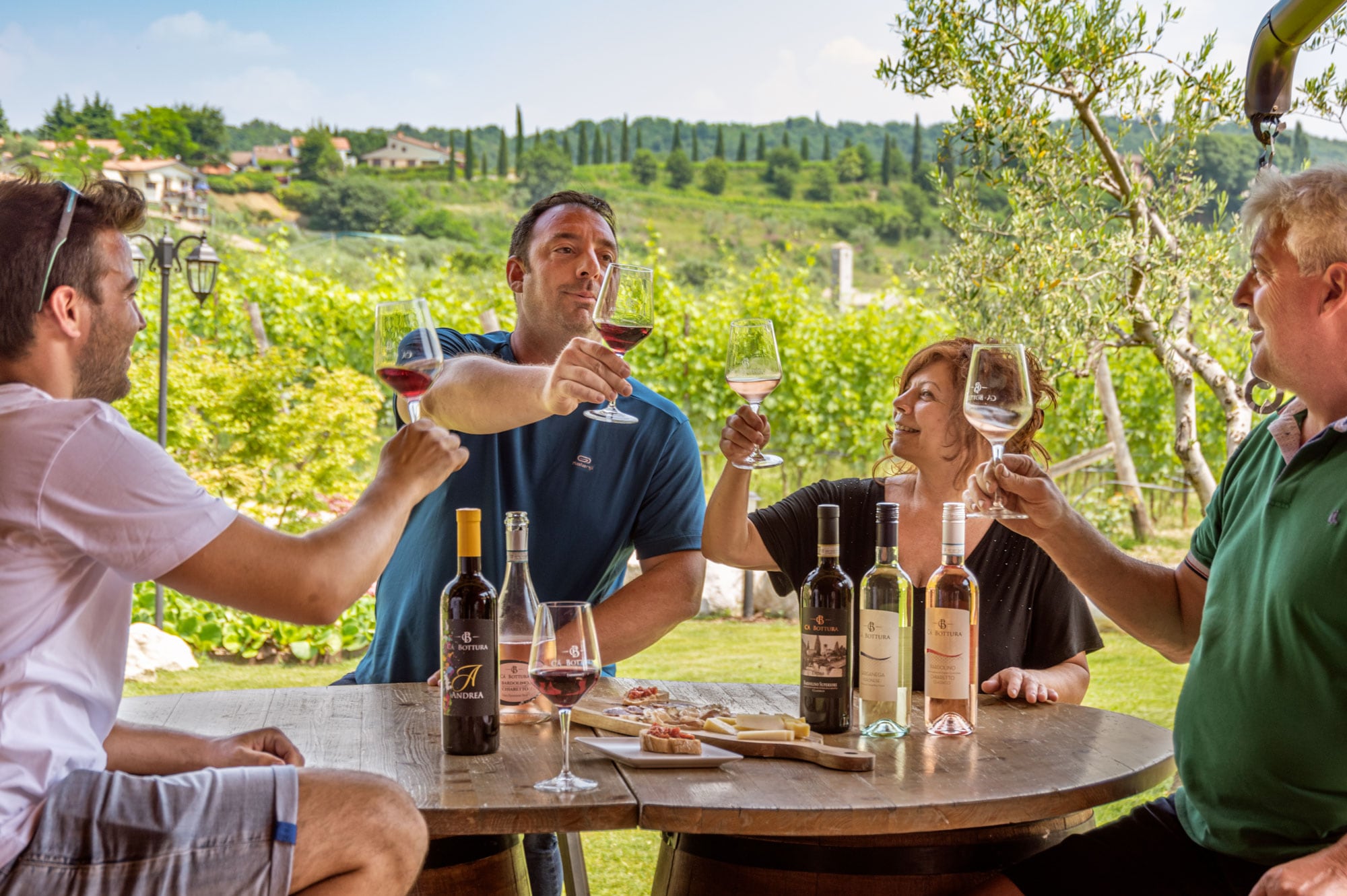 Ours is a story that speaks about family, love and respect for a land laden with precious fruits. The family farm based upon passion for wine and value of tradition was born thanks to our passion for viticulture.
Classic wines from our territory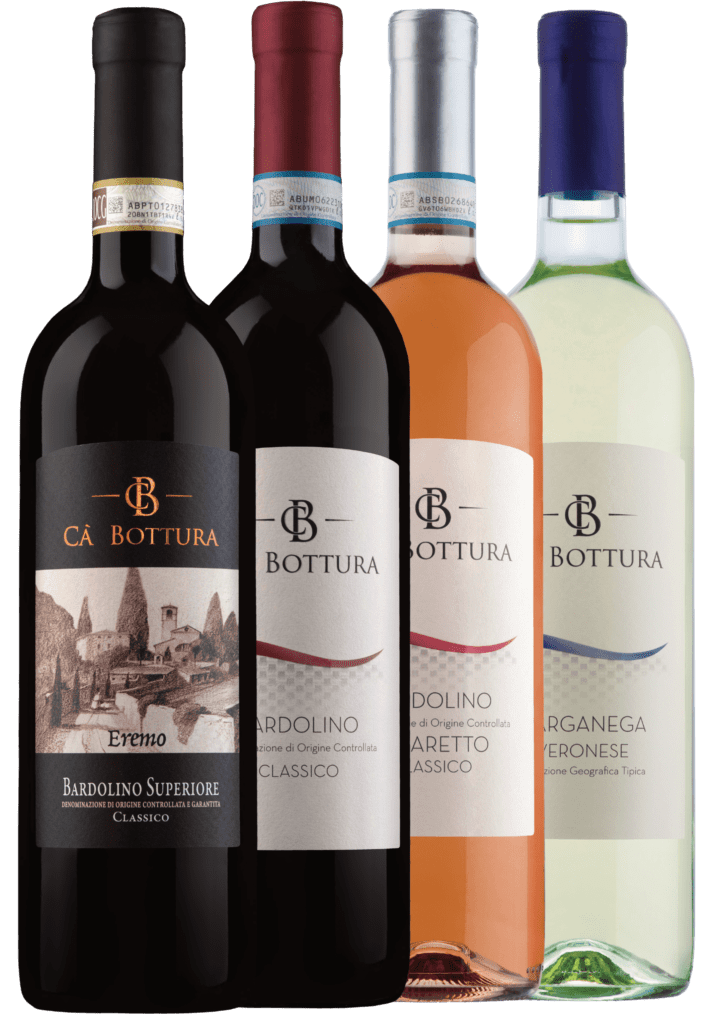 Our wine talks about us and tells our story through the scents and colors of the earth and the commitment we put into our work every day.
Our vineyards lie on the hills of Lake Garda, in Bardolino, Garda and Costermano del Garda, in the very heart of the classic Bardolino DOC production area. The essence of this territory lives in the fresh flavors and delicate aromas of our wines. 
Where to find our products
Our products are available in our shop, where you can also taste wines and spirits before the purchase. You can also visit our online selling point and order our product comfortably from your own couch.